EXPO WORLD PRESS PHOTO MONTREAL
 15th edition
Bonsecours Market
August 31 to October 2, 2022
Every day and every evening
A flagship event of Montreal's fall cultural calendar, the World Press Photo Montreal Exhibition is presented annually at Bonsecours Market. Over 55,000 people attend this large-scale international exhibition, which has been organized since 1955 by the World Press Photo Foundation, based in the Netherlands.
.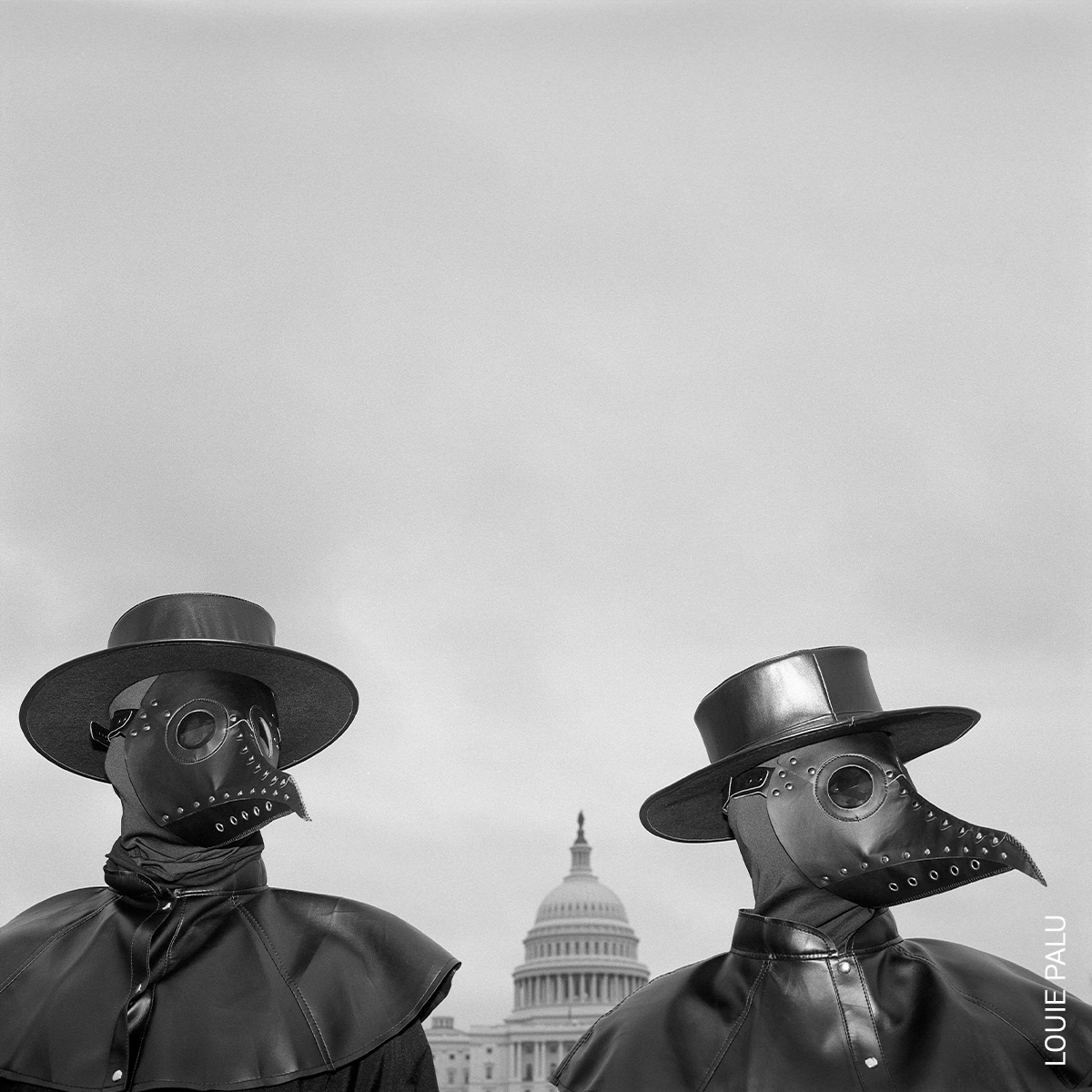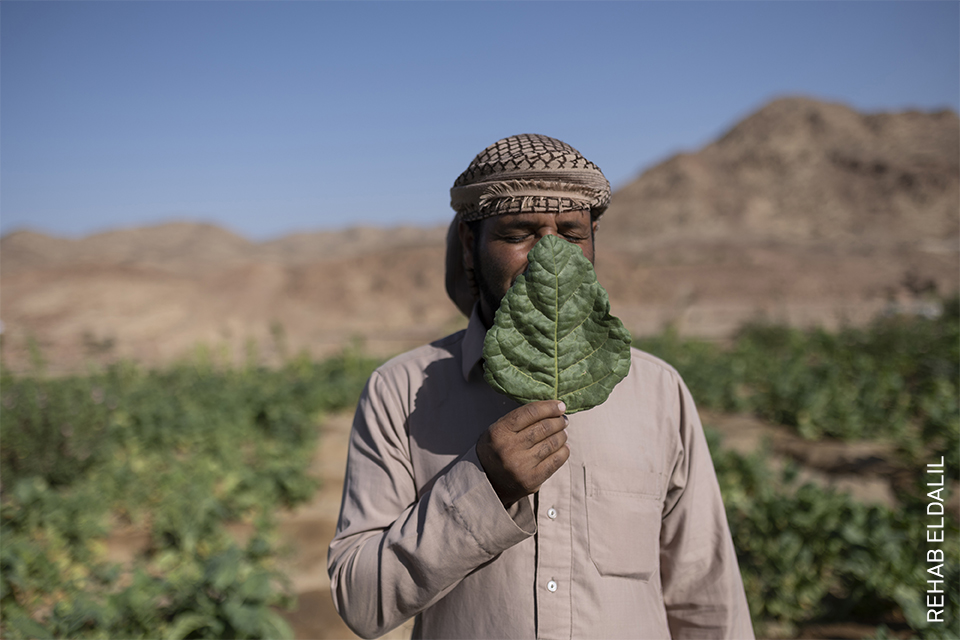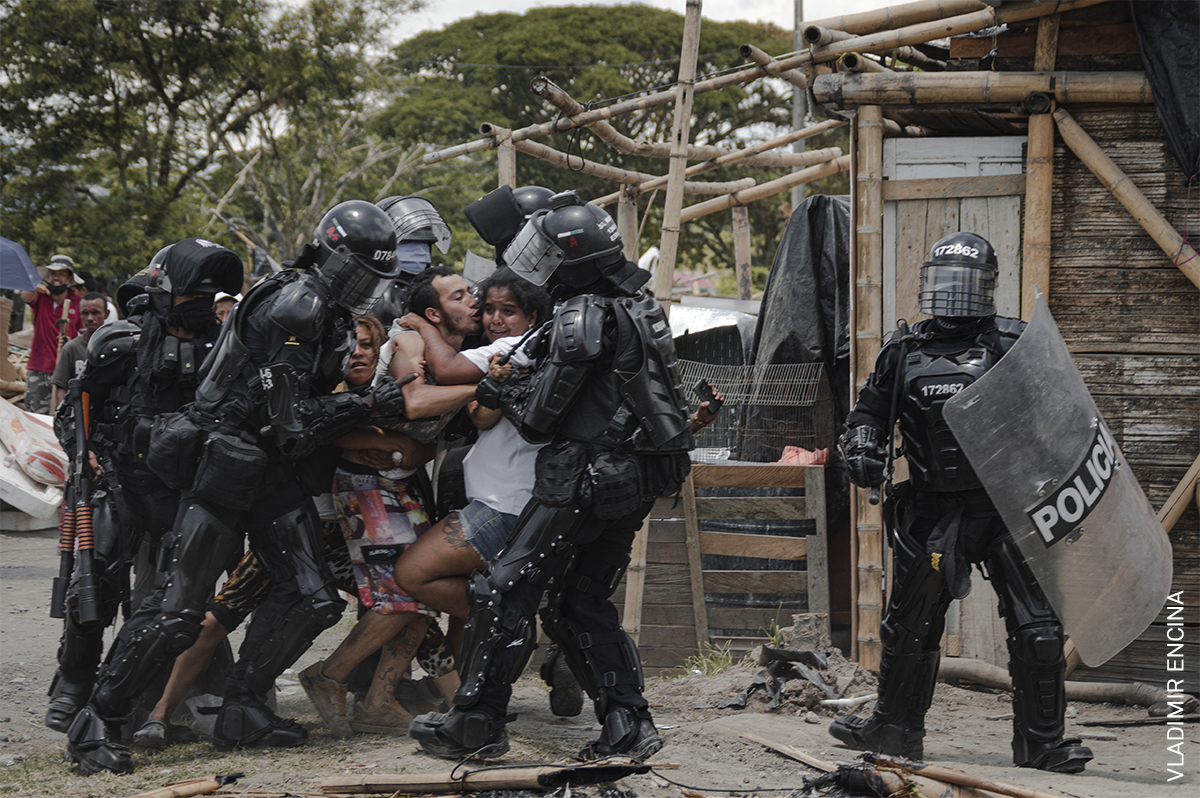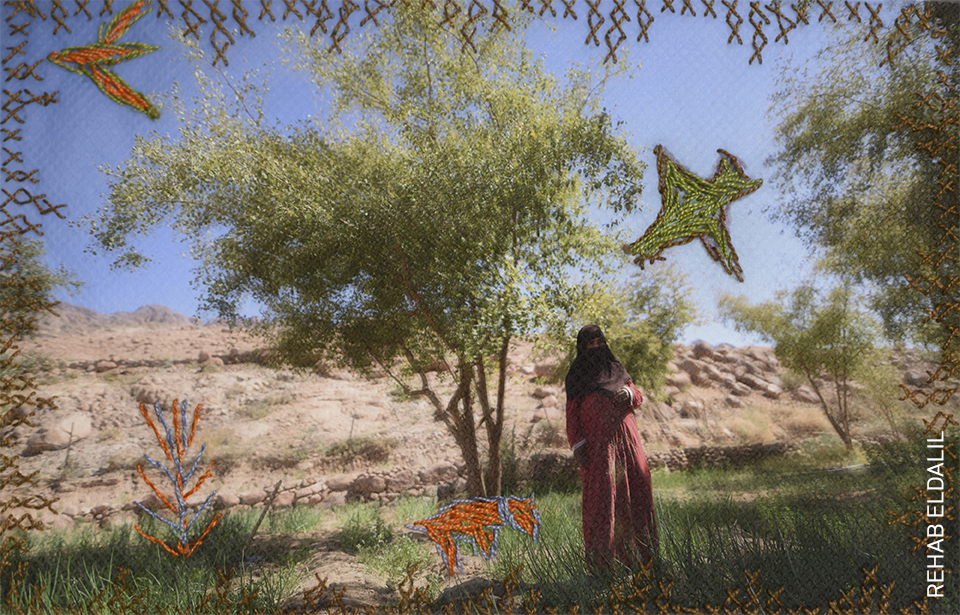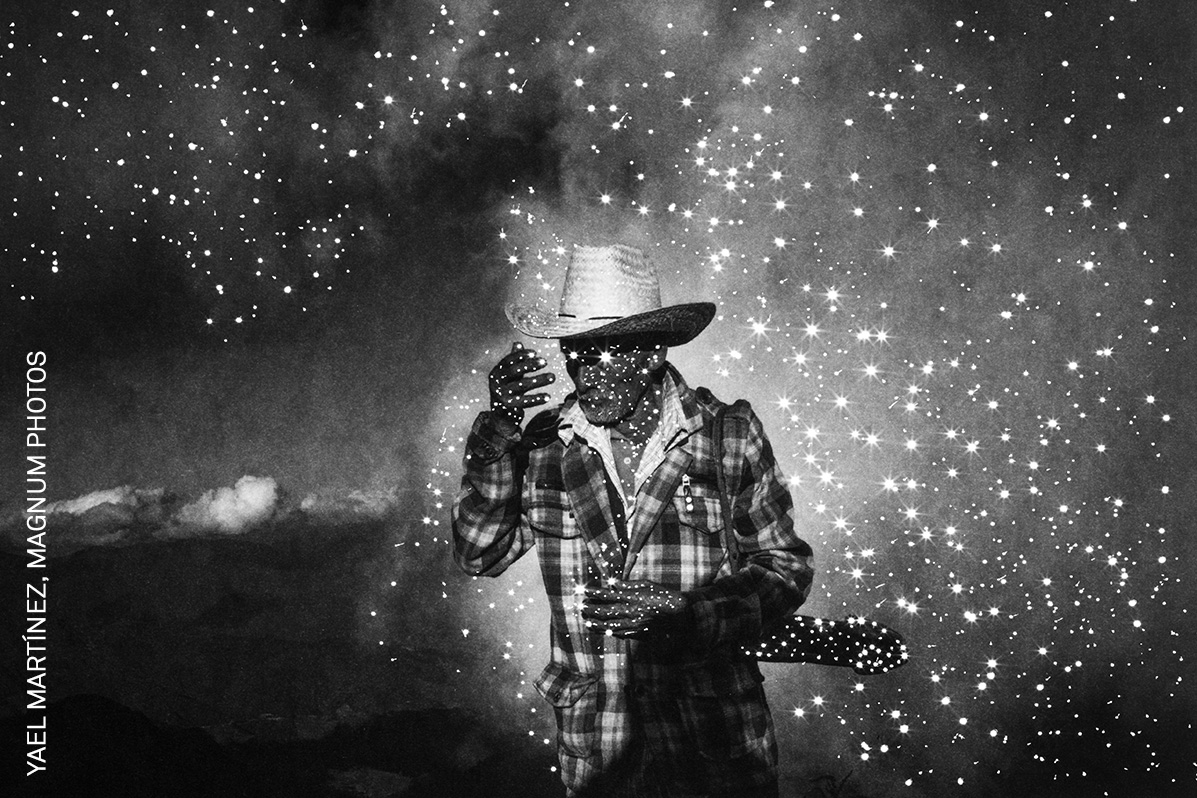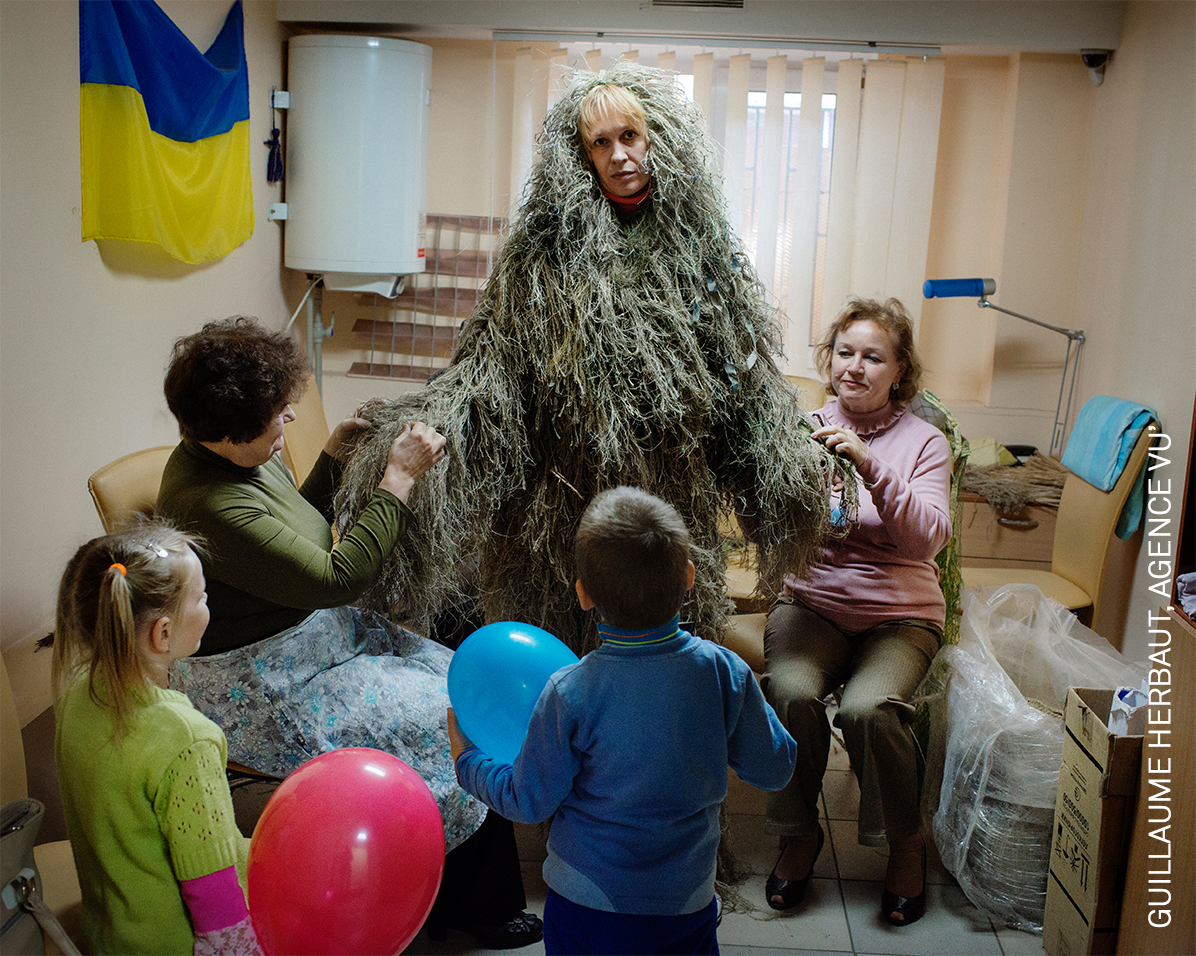 046_North and Central America_Long-Term Projects_Online_Louie Palu
009_Africa_Open Format_Online_Rehab Eldalil
054_South America_Single_Online_Vladimir Encina
011_Africa_Open Format_Online_Rehab Eldalil
049_North and Central America_Open Format_Online_Yael Martínez_Magnum Photos
033_Europe_Long-Term Projects_Online_Guillaume Herbaut_Agence VU_
″Exceptional quality photos of the world as it is.″
″Photographic electroshock.″
″The most esteemed photojournalism event.″
Exhibits and activities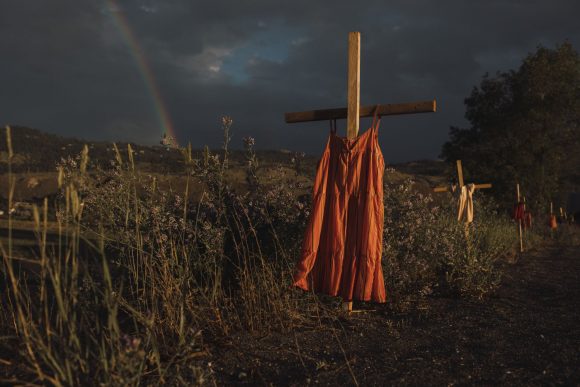 Amber Bracken, World Press Photo of the Year prizewinner, will be in Montreal to launch the event's 15th edition.  Read more.