EXPO WORLD PRESS PHOTO MONTREAL
Bonsecours Market
August 30 to October 15, 2023
A flagship event of Montreal's fall cultural calendar, the World Press Photo Montreal Exhibition is presented annually at Bonsecours Market. Over 55,000 people attend this large-scale international exhibition, which has been organized since 1955 by the World Press Photo Foundation, based in the Netherlands.
.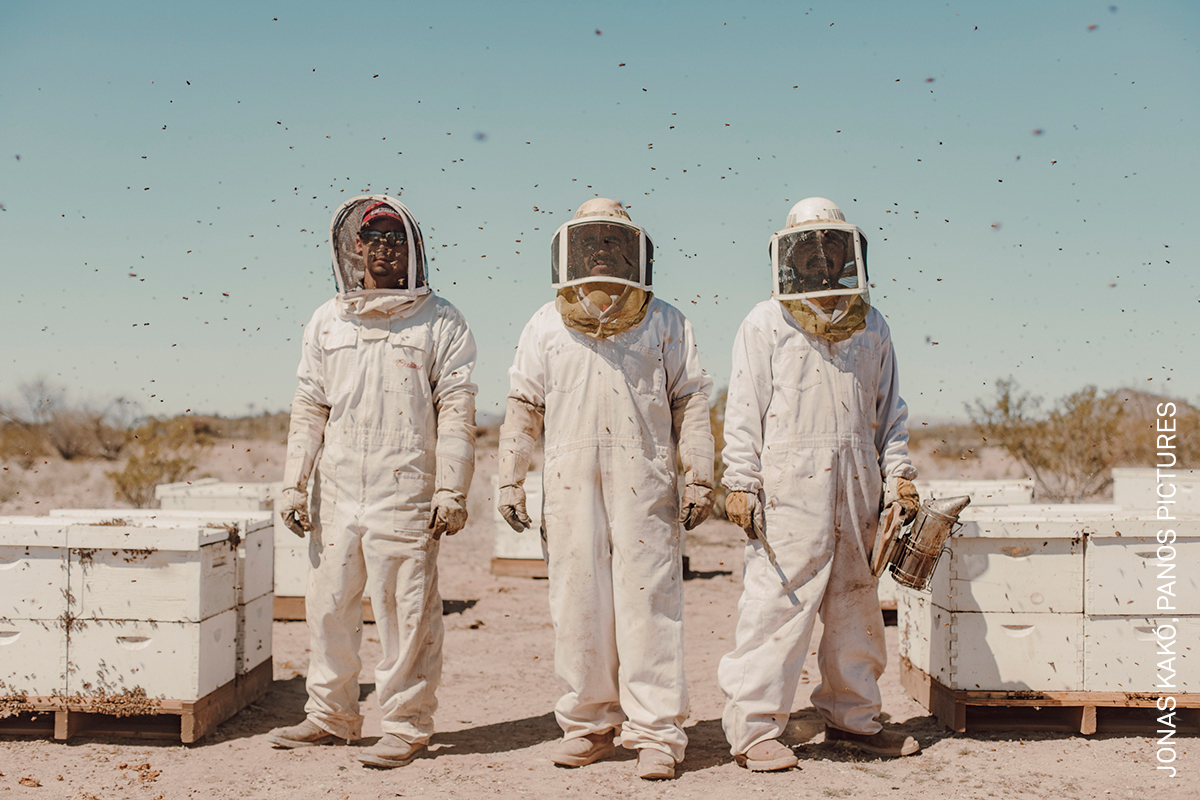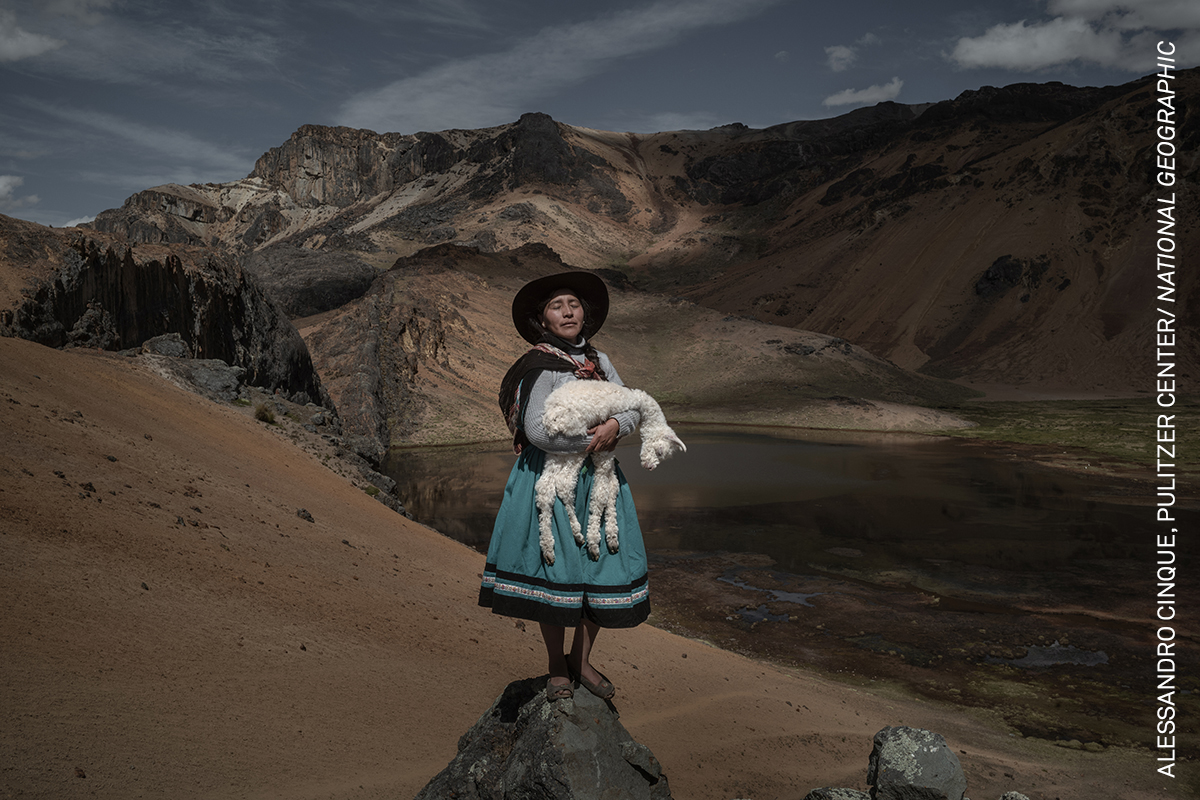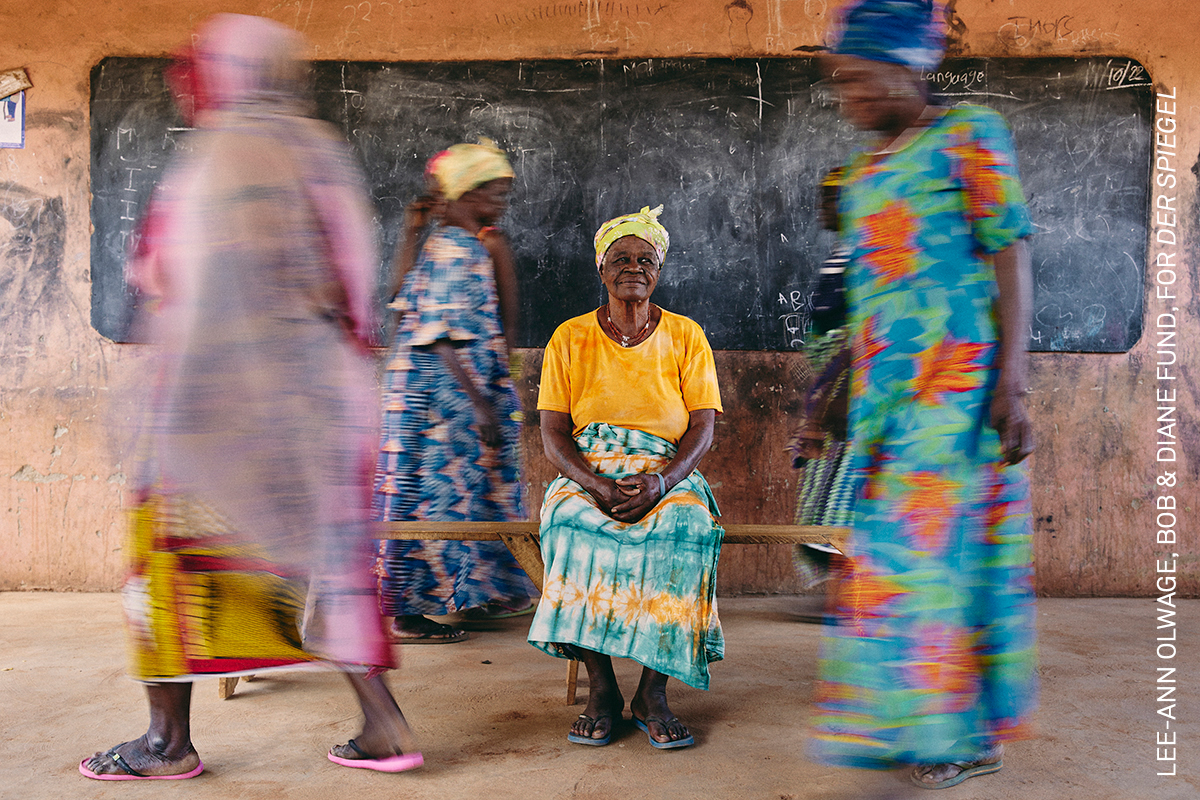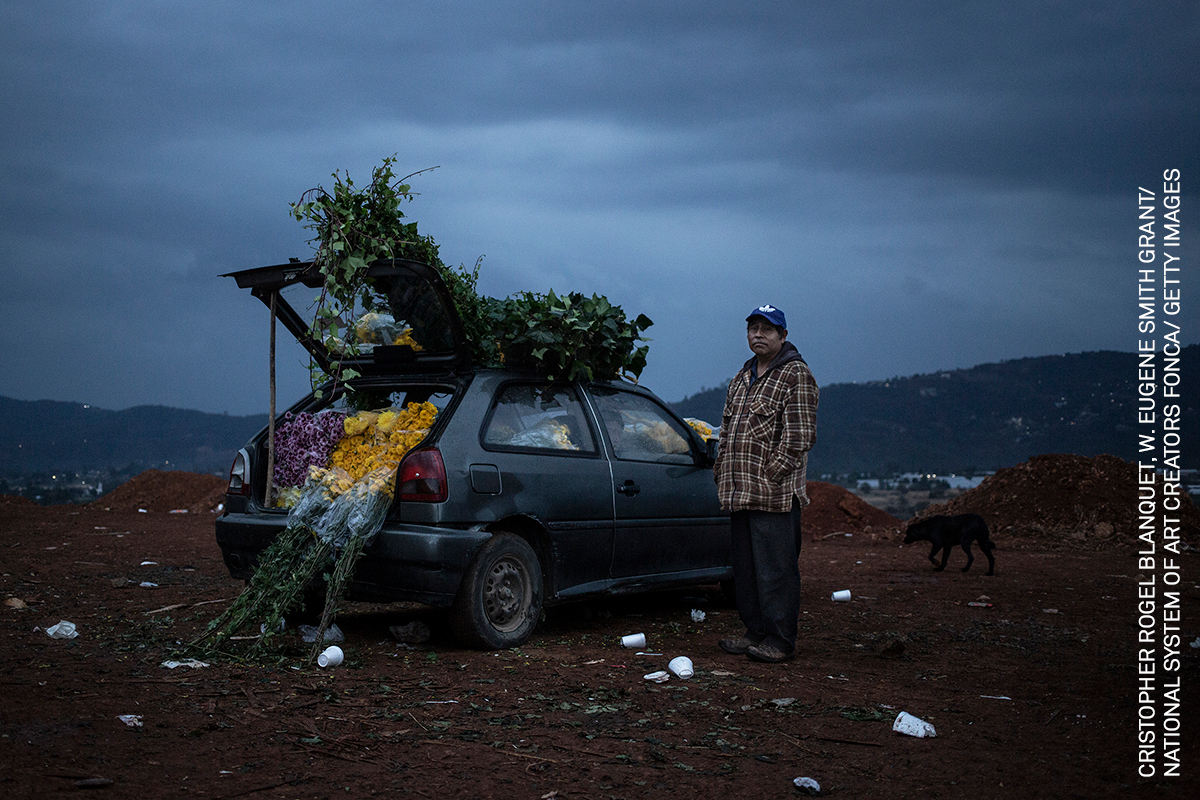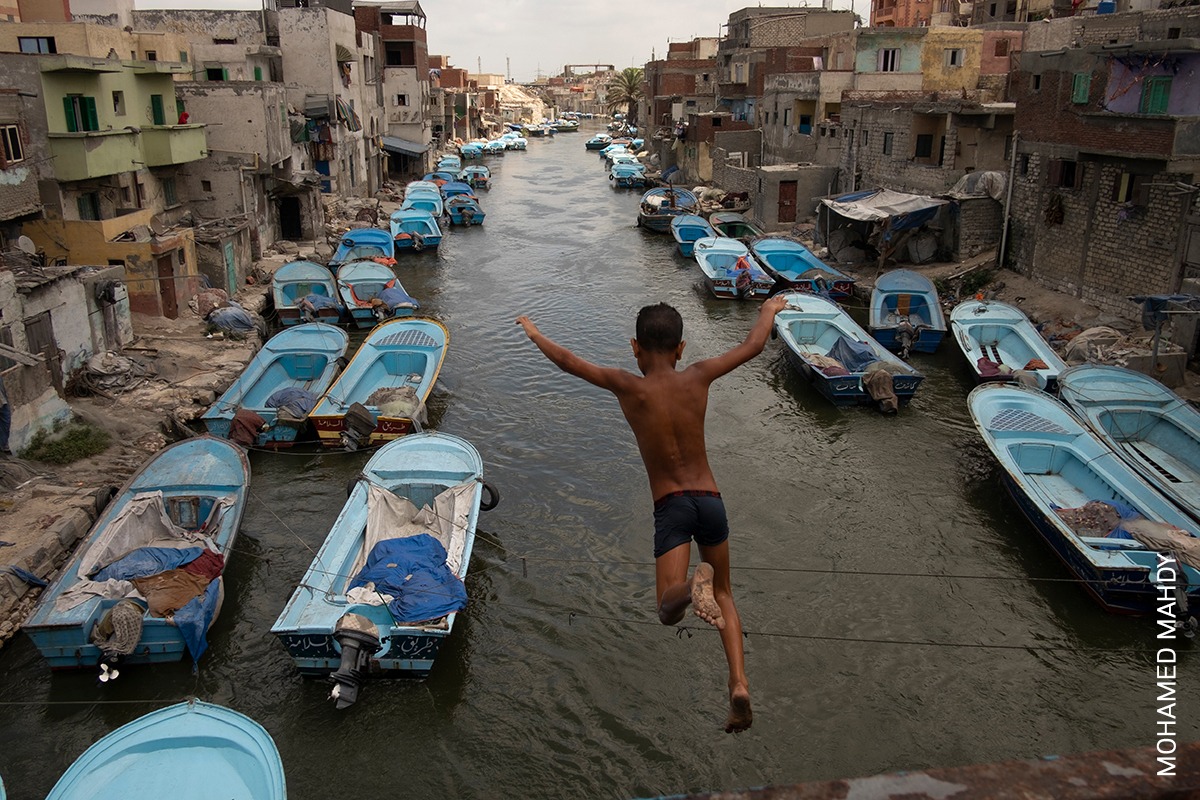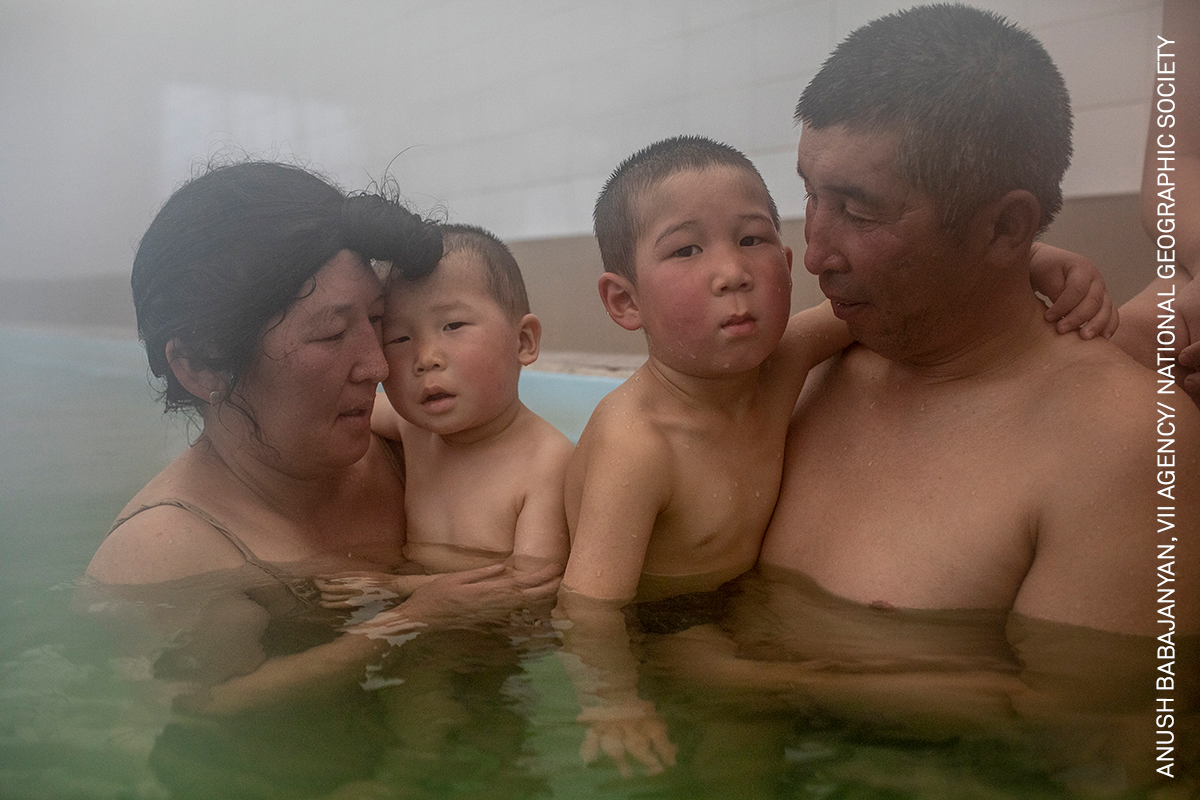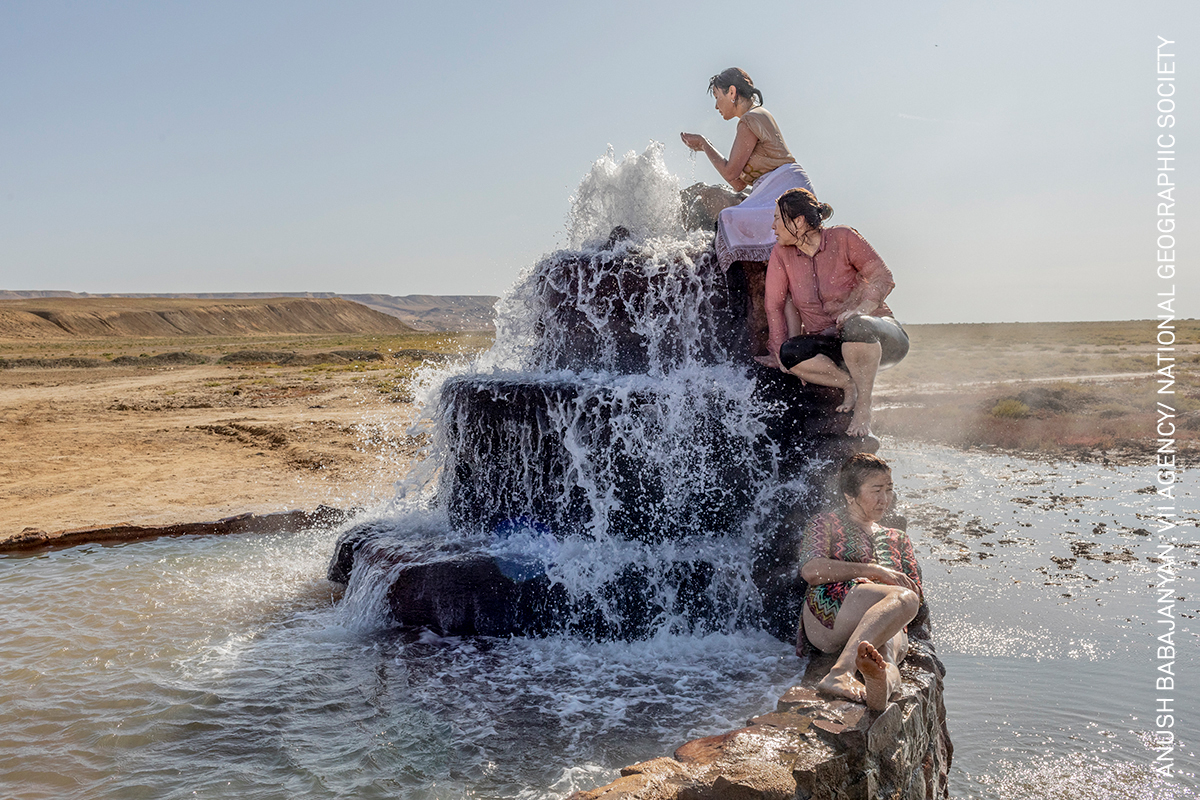 048_North and Central America_Singles_Online_Jonas Kako_Panos Pictures
066_South America_Stories_Online_Alessandro Cinque_Pulitzer Center_National Geographic
001_Africa_Singles_Online_Lee-Ann Olwage_Bob _ Diane Fund_for Der Spiegel
015_Africa_Open Format_Online_Mohamed Mahdy
021_Asia_Long-Term Projects_Online_Anush Babajanyan_VII Agency_National Geographic Society
023_Asia_Long-Term Projects_Online_Anush Babajanyan_VII Agency_National Geographic Society
081_Southeast Asia and Oceania_Stories_Online_Hannah Reyes Morales_for The New York Times
″Exceptional quality photos of the world as it is.″
″Photographic electroshock.″
″The most esteemed photojournalism event.″
Exhibits and activities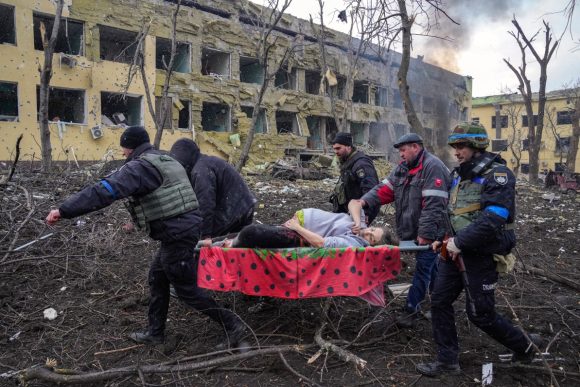 The World Press Photo Montreal exhibition team announces that the World Press Photo Contest global winners are now revealed. Lisez la suite.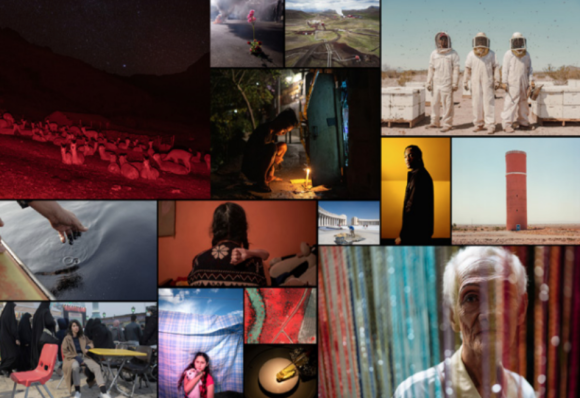 This year, the emblematic event of the Montreal back-to-school season will take place from August 30 to October 15, at the Bonsecours Market ... Read more.