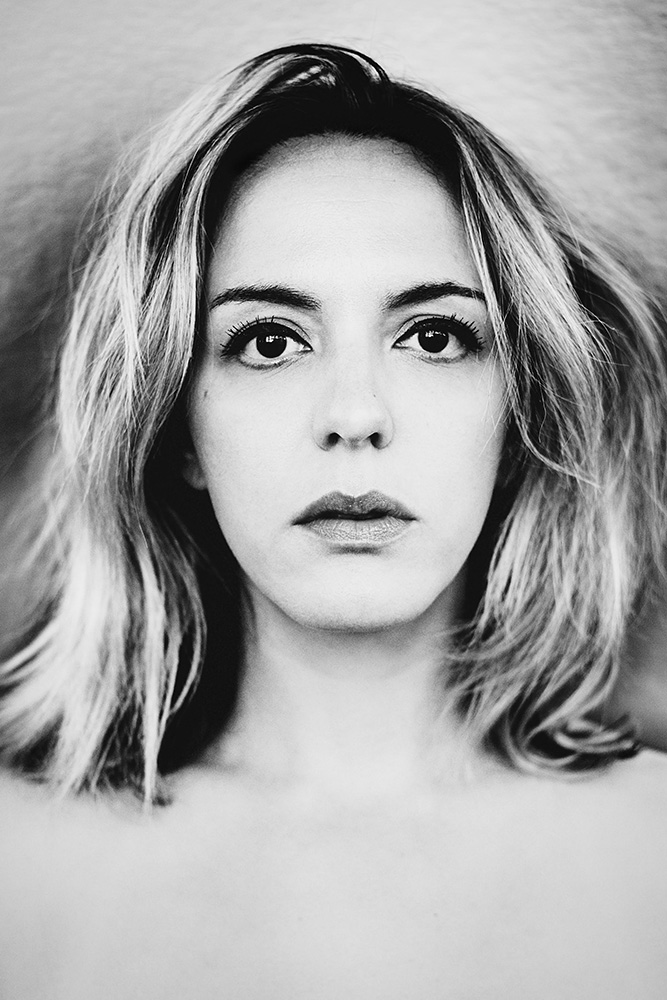 MONIA CHOKRI WILL BE THE SPOKESPERSON FOR THE 2019 WORLD PRESS PHOTO MONTREAL
Montreal, May 29, 2019 – The World Press Photo Montreal exhibition team is proud to announce that actress and filmmaker Monia Chokri will serve as spokesperson for its 14th edition, which will take place from August 28 to September 29, 2019 at Bonsecours Market in Old Montreal.
Her first feature film A Brother's Love (French title: La femme de mon frère), which she wrote and directed, was presented in May 2019 as the opening film for the Cannes Festival's Un Certain Regard section. After taking home the jury's Coup de coeur award, the film will be released theatrically in Quebec on June 7th.
As a film actress, Monia Chokri was part of the cast of Ravenous (French title: Les Affamés, by Robin Aubert) winner of the 2017 Best Canadian Feature prize at TIFF. She also played in We Are Gold (French title: Nous sommes Gold, by Éric Morin), Avant qu'on explose (by Rémi St-Michel) and Days of Darkness (French title: L'âge des ténèbres, by Denys Arcand). She shot to fame after playing the part of Marie in Heartbeats (French title: Les Amours imaginaires) by Xavier Dolan, for whom she also played in Laurence Anyways.
In 2013, she wrote and directed her first short film, An Extraordinary Person (French title: Quelqu'un d'extraordinaire), which won several awards, including the Jutra for Best short or medium-length film; the South By Southwest festival prize and five awards at the 11th Prends ça court! Gala. Since graduating from the Conservatoire d'art dramatique de Montréal in 2005, Chokri has also performed in a dozen plays, including Chroniques (by Emmanuel Schwartz), Les mauvaises herbes (by Jasmine Dubé) and many works by Théâtre DuBunker, a company she co-founded.
About the World Press Photo Montreal exhibition
Often dubbed the Oscars of photojournalism, the World Press Photo is the most prestigious press photography contest on the planet. The 2019 edition of World Press Photo Montreal will be presented at Bonsecours Market from August 28 to September 29. In 2019, the prizewinning images are divided into eight categories: Spot News, General News, Contemporary Issues, People, Environment, Nature, Sports and Long-Term Projects.
– 30 –
High resolution photos of Monia Chokri are available here.
Password: WPPmedia
Media contacts:
Marie Marais – mariemarais.rp@gmail.com – (438) 933-2821
Mélanie Mingotaud – Melanie@mingo2.ca – (514) 582-5272
Credit photo : © Maude Chauvin