EXPO WORLD PRESS PHOTO MONTREAL
 15th edition
Bonsecours Market
August 31 to October 2, 2022
Every day and every evening
A flagship event of Montreal's fall cultural calendar, the World Press Photo Montreal Exhibition is presented annually at Bonsecours Market. Over 55,000 people attend this large-scale international exhibition, which has been organized since 1955 by the World Press Photo Foundation, based in the Netherlands.
.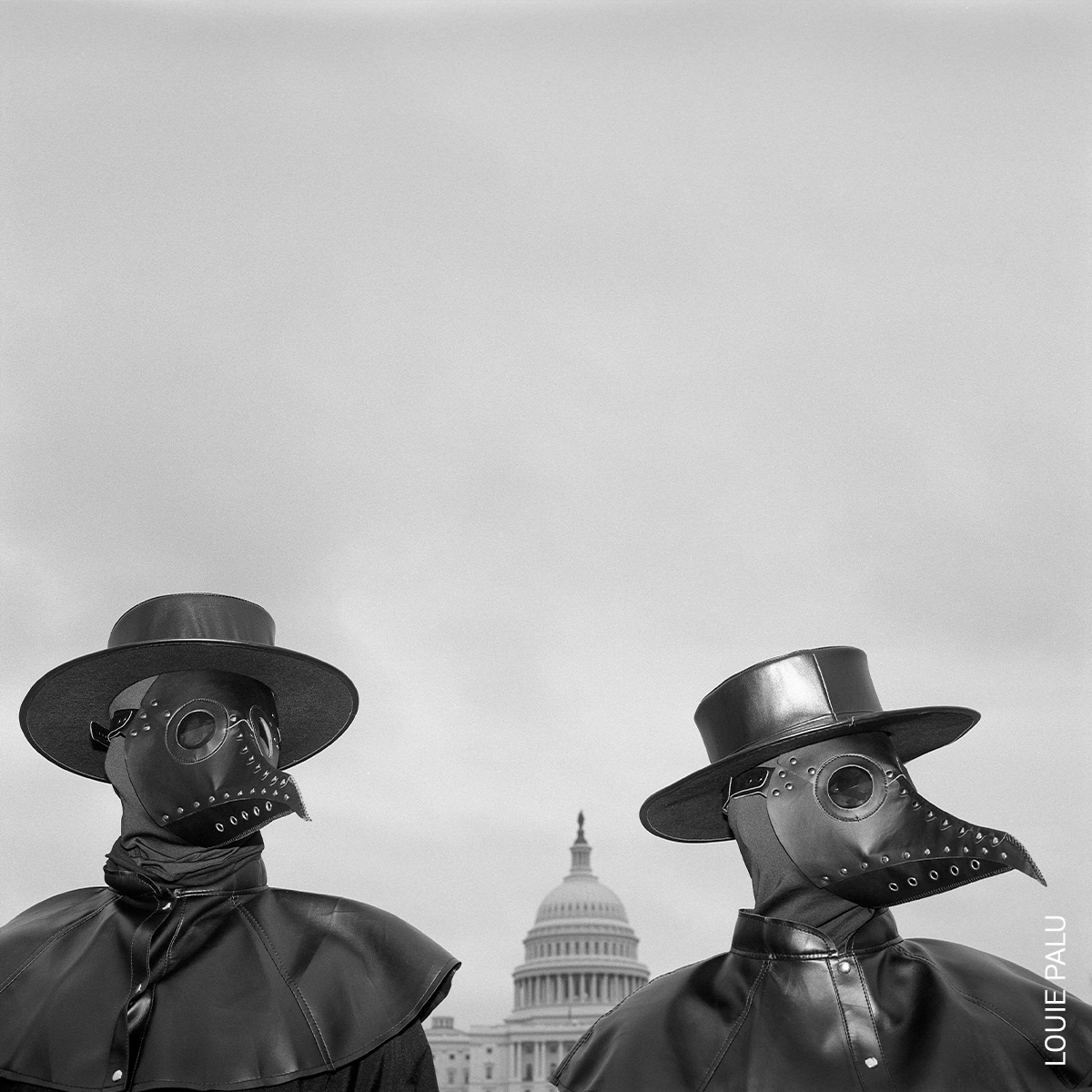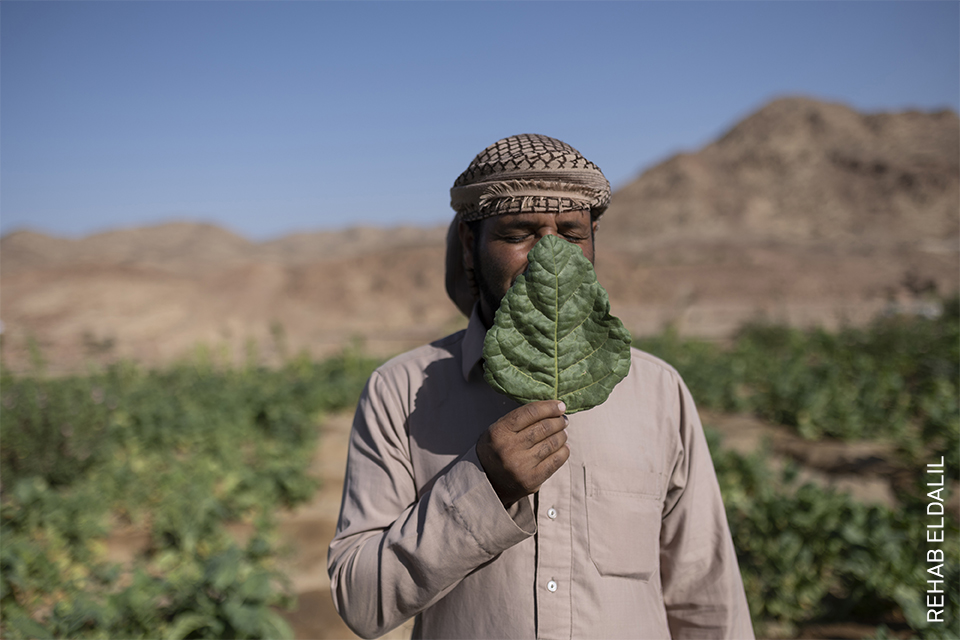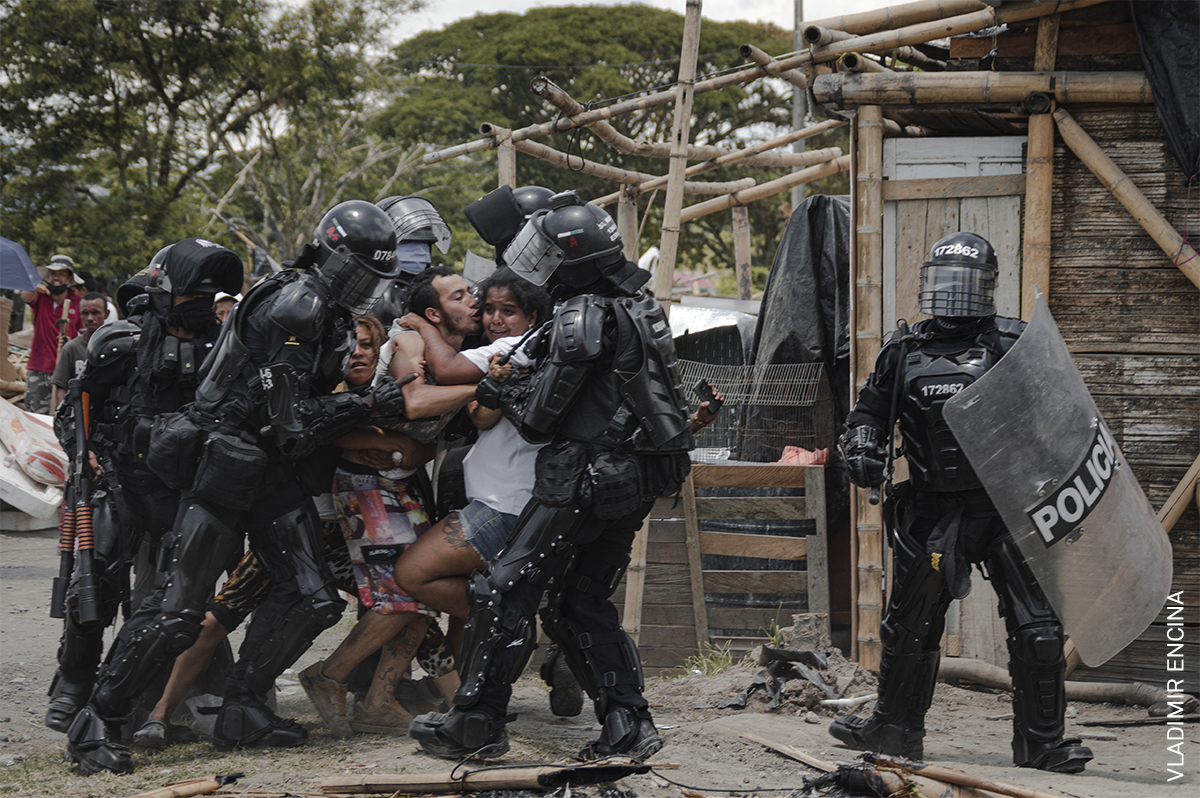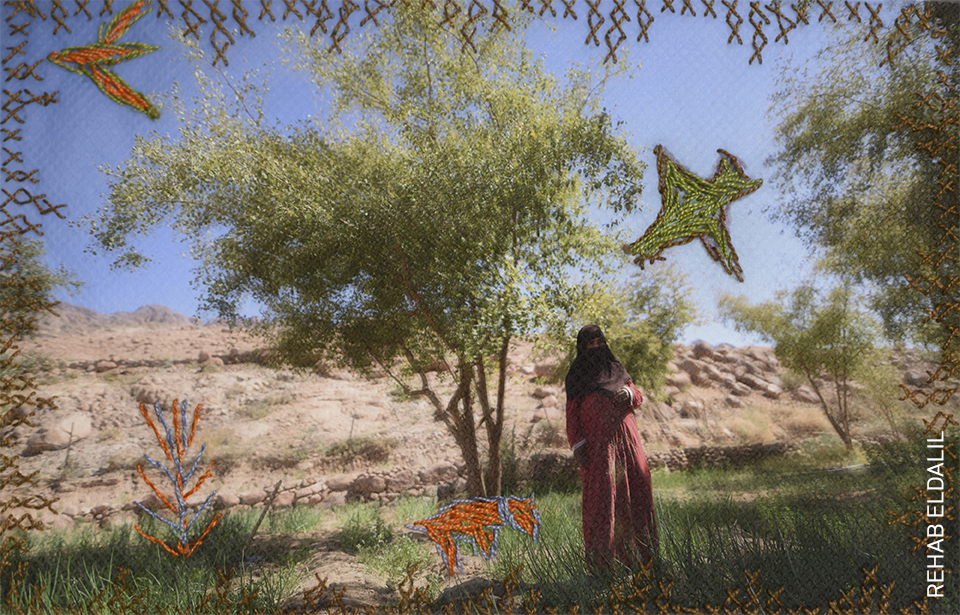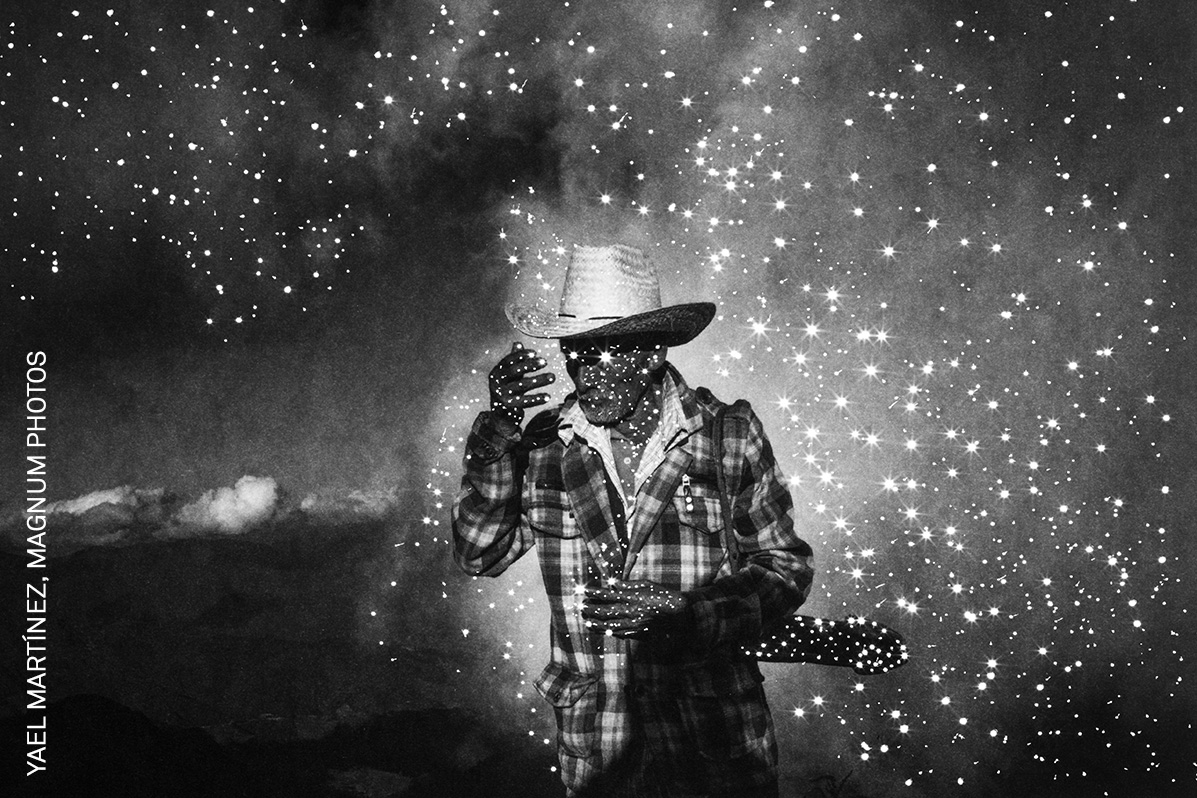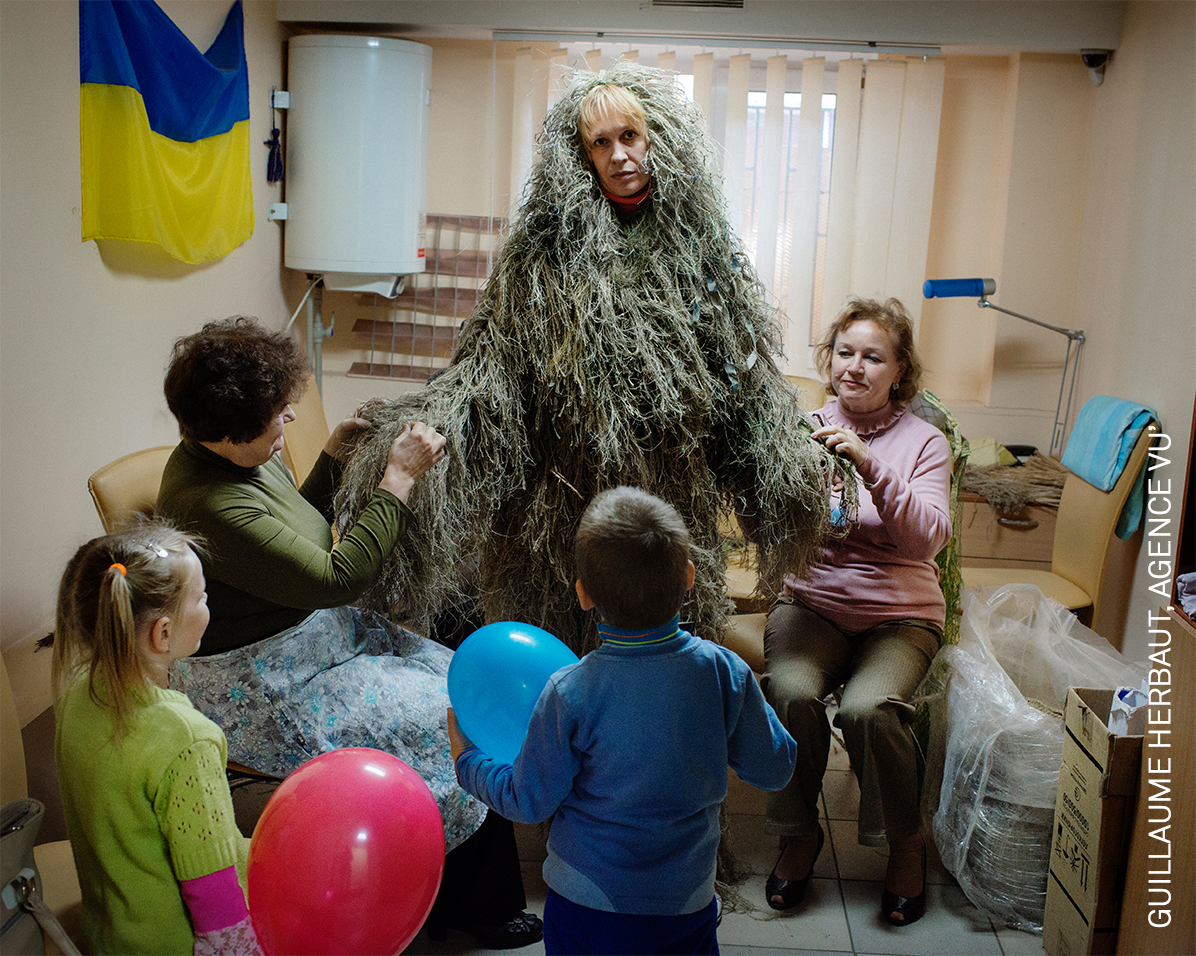 046_North and Central America_Long-Term Projects_Online_Louie Palu
009_Africa_Open Format_Online_Rehab Eldalil
054_South America_Single_Online_Vladimir Encina
011_Africa_Open Format_Online_Rehab Eldalil
049_North and Central America_Open Format_Online_Yael Martínez_Magnum Photos
033_Europe_Long-Term Projects_Online_Guillaume Herbaut_Agence VU_
″Exceptional quality photos of the world as it is.″
″Photographic electroshock.″
″The most esteemed photojournalism event.″
Exhibits and activities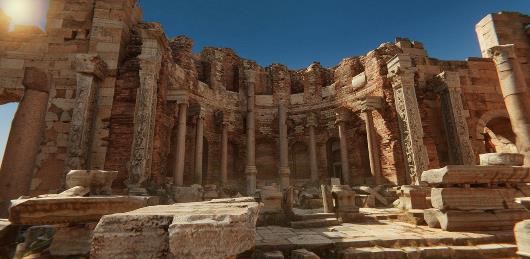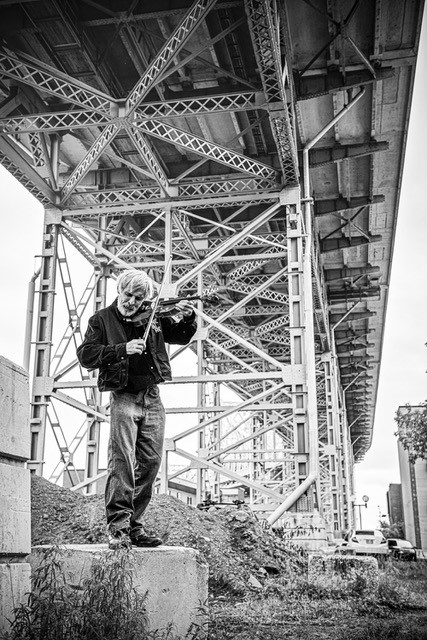 Twenty-five years in pictures. That's the premise for this project by L'Itinéraire magazine, a media outlet that gives voice to the voiceless and provides a unique outlook on the world and the streets. Read more.