THE WORLD PRESS PHOTO MONTREAL EXHIBITION RETURNS TO BONSECOURS MARKET
FROM AUGUST 30 TO OCTOBER 15, 2023
Two weeks extension!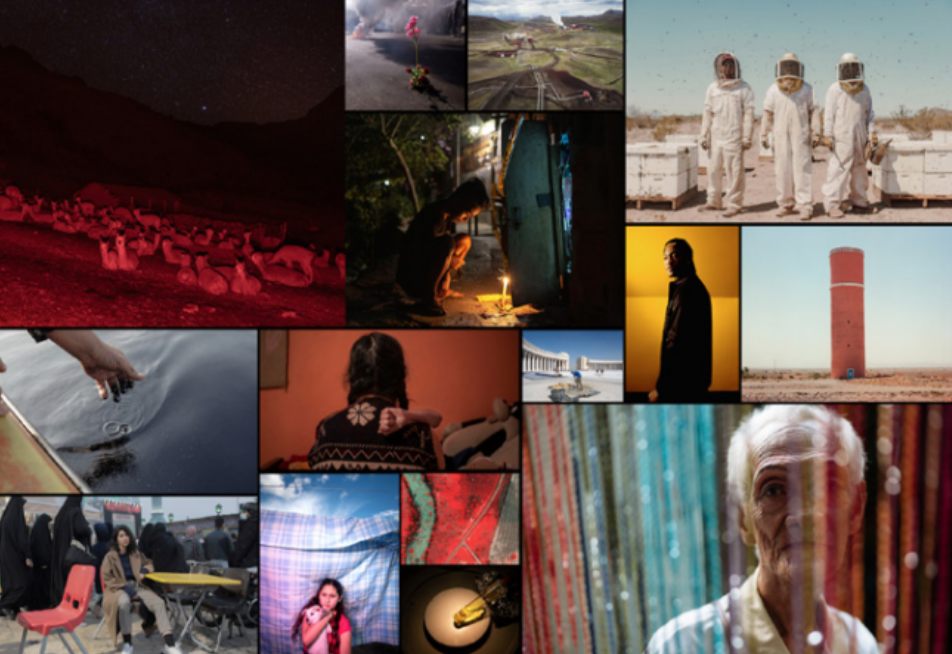 Montreal, March 30, 2023– Presented in Montreal since 2005, the World Press Photo Montreal exhibition is one of the most popular worldwide.
After the success of its 15th edition last year, with a significant increase in attendance, the team has decided to offer the public a two-week extension to improve the visiting experience and to welcome new visitors and school groups in October. This year, the emblematic event of the Montreal back-to-school season will take place from August 30 to October 15, at the Bonsecours Market in Old Montreal.